South Amboy Kitchen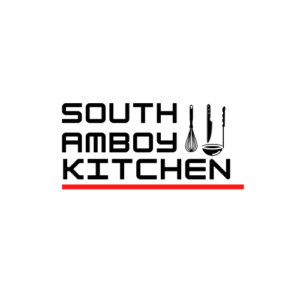 When: 06/01/2021 - 06/01/2025
Where: 236 North Stevens Ave, South Amboy, New Jersey 08820
Description
OUR COMPANY IS A COLLECTIVE OF AMAZING PEOPLE STRIVING TO BUILD DELIGHTFUL PRODUCTS.
South Amboy Kitchen with a mission: For universal Sewa ( Service to humanity) without considering cast, creed, color, nationality or religion, is a kitchen incubator that provides an ecosystem of support services for culinary entrepreneurs.
Starting any business has its challenges, but food-based businesses have their own unique set of obstacles to overcome. One of the first and most common problems food-based businesses face is finding a suitable commercial kitchen space in the area they want to establish or grow in. Our aim is to address that need by providing low-risk access to clean and affordable kitchen space and other related services to help establish and grow their business.
We are located in The Town of South Amboy, NJ, which is a vibrant diverse community, bustling with the energy of an upcoming suburb of New York. The building itself formerly housed a Harmonica Sales, service and a Music learning establishment.The building is conducive to the culinary arts generated in the space. In addition to its aesthetic appeal, the building was also perfectly suited for being converted to a kitchen, due to its vicinity, open floor plan and existing robust electric, gas, and plumbing infrastructure by the South Amboy Kitchen team.
When you are ready to purchase the FLIP policy click the link below.
FLIP2022B
Contact us
FLIP (FOOD LIABILITY INSURANCE PROGRAM)
260 South 2500 West Suite 303
Pleasant Grove, UT 84062
P: 844.520.6992
info@fliprogram.com
Testimonials
"I have used FLIP insurance for two years now. They have always provided excellent service at an affordable price. Don't consider going with anyone else!"
Jessi, TN