Texas Blueberry Festival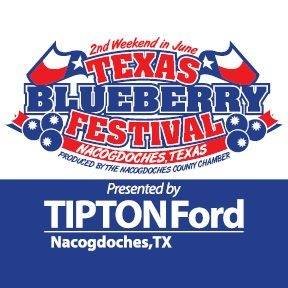 When: 03/09/2022 - 06/30/2022
Where: 801 Martin Luther King Jr Blvd, Nacogdoches, Texas 75961
Description
The Texas Blueberry Festival is a delightful day of the America you dreamed still existed. This is the most delicious festival in the Lone Star State— a day-long celebration of the annual blueberry harvest.
As the only state-sanctioned blueberry festival in Texas, this delicious annual event attracts more than 19,000 people to downtown Nacogdoches. It offers a smorgasbord of activities to keep folks entertained all day long
FLIP2022A
Contact us
FLIP (FOOD LIABILITY INSURANCE PROGRAM)
260 South 2500 West Suite 303
Pleasant Grove, UT 84062
P: 844.520.6992
info@fliprogram.com
Testimonials
"I have used FLIP insurance for two years now. They have always provided excellent service at an affordable price. Don't consider going with anyone else!"
Jessi, TN