Tea Events PDX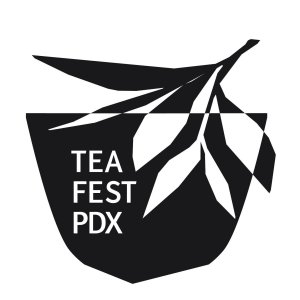 When: 07/16/2022 - 07/16/2024
Where: 2609 4th Ave SE, Albany, Oregon 97321
Description
Your community resource for tea education and appreciation. Portland's only community calender of tea-focused events, clubs, businesses and organizations.
(FLIP2022B)
Contact us
FLIP (FOOD LIABILITY INSURANCE PROGRAM)
260 South 2500 West Suite 303
Pleasant Grove, UT 84062
P: 844.520.6992
info@fliprogram.com
Testimonials
"I have used FLIP insurance for two years now. They have always provided excellent service at an affordable price. Don't consider going with anyone else!"
Jessi, TN