LGI Kitchen LLC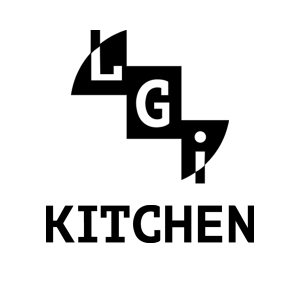 When: 05/26/2022 - 05/26/2025
Where: 3519 W Commonwealth Avenue, Suite L, M, and N, Fullerton, California 92833
Description
We cultivated a licensed commercial space certified for food production where aspiring entrepreneurs can build great food companies.
Renters can use the kitchen by the hour or day to produce food while fulfilling regulatory compliance.
Food entrepreneurs, ranging from chefs, caterers, food truck proprietors, bakers and value-added producers can benefit from the shared kitchen rather than spending capital to build or lease their own facility.
We provide additional services like business development, access to food vendors, development of nutritional values for products, packaging, label printing and distributions.
​
(FLIP2022B)
Contact us
FLIP (FOOD LIABILITY INSURANCE PROGRAM)
260 South 2500 West Suite 303
Pleasant Grove, UT 84062
P: 844.520.6992
info@fliprogram.com
Testimonials
"I have used FLIP insurance for two years now. They have always provided excellent service at an affordable price. Don't consider going with anyone else!"
Jessi, TN