Black Hills Farmers Market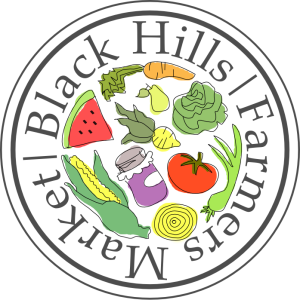 When: 05/01/2022 - 05/01/2027
Where: 245 E. Omaha St., Rapid City, South Dakota 57701
Description
Black Hills Farmers Market offers locally produced foods and fine arts including fruits, vegetables, mushrooms, meats, eggs, honey, fresh-baked goods, herbs, pickles, salsas, jams, jellies, dairy, and hand-crafted items.
(FLIP2022B)
Contact us
FLIP (FOOD LIABILITY INSURANCE PROGRAM)
260 South 2500 West Suite 303
Pleasant Grove, UT 84062
P: 844.520.6992
info@fliprogram.com
Testimonials
"I have used FLIP insurance for two years now. They have always provided excellent service at an affordable price. Don't consider going with anyone else!"
Jessi, TN