WNC Foodworks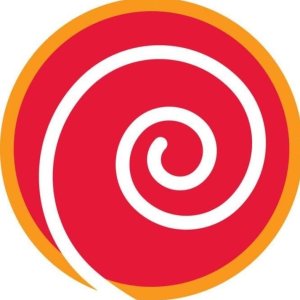 When: 07/12/2022 - 07/12/2025
Where: 1461 Sand Hill Road, Candler, North Carolina 28715
Description
Blue Ridge Food Venture's mission is to provide infrastructure and technical assistance to enable small businesses entering the marketplace with safe and wholesome foods and natural products, thereby assisting in the creation of new businesses, new jobs, and new revenues for the region.
(FLIP2022B)
Contact us
FLIP (FOOD LIABILITY INSURANCE PROGRAM)
260 South 2500 West Suite 303
Pleasant Grove, UT 84062
P: 844.520.6992
info@fliprogram.com
Testimonials
"I have used FLIP insurance for two years now. They have always provided excellent service at an affordable price. Don't consider going with anyone else!"
Jessi, TN